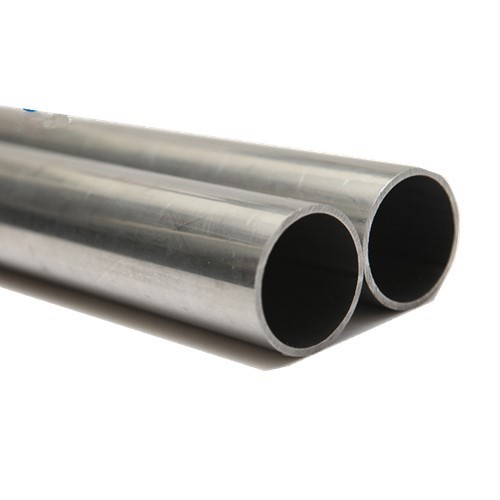 ST35 ST52.3 DIN2391 Precision Bright Surface Seamless Steel Tube
Item specifics
OD range

10-120 mm
Delivery condition

BK, BKS, GBK, NBK
Surface condition

Bright, Smooth, black
Description
The DIN2391 steel tubes have closer dimensional tolerances, better surface finish and higher mechanical properties than the corresponding grades of hot finished seamless tubes.
High Precision Steel Tube is used in automotive industry, and in the occasion where the high accuracy, brightness, cleanness of the tube are required.
l Superior surface finish
l High yield strength
l Dimensional accuracy and excellent micro-structure uniformity
l Enhanced machinability
l High strength to weight ratio
l Tight tolerances, resulting in reduced machine time
l Possible spiraling eccentricity inherent in product
DIN 2391 Seamless precision steel tube
BS EN 10305-1 Seamless cold drawn tubes
BS EN 10305-4 Seamless cold drawn tubes for hydraulic and pneumatic power systems
BS 6323-4 Cold finished seamless steel tube
ASTM A519 Seamless Carbon and alloy steel mechanical tubing
JIS G3441 Alloy Steel Tube for machine purpises
JIS G3445 Carbon steel tube for machine structural purposes
+C (BK) Hard. No final treatment after final cold rolling.
+LC (BKW) Soft. Final heat treatment is followed by a suitable drawing pass (limited reduction of area).
+SR (BKS) Stress Relieved. After final cold rolling, the tubes are stress relieved in a controlled atmosphere.
+A (GBK) Annealed. After final cold rolling, the tubes are annealed in a controlled atmosphere.
+N (NBK) Normalized. After final cold rolling, the tubes are normalized in a controlled atmosphere.
6. Mechanical Properties( T=20℃ if not differently stated ):
| | | | | |
| --- | --- | --- | --- | --- |
| Grades | Delivery Conditions | Tensile Strength Rm (Mpa) | Yield Strength R2 (Mpa) | Elongation in the longitudinal direction Al (%) |
| St 35 | +C (BK) | 480 min | / | 6 min |
| St 35 | +LC (BKW) | 420 min | / | 10 min |
| St 35 | +SR (BKS) | 420 min | 315 min | 14 min |
| St 35 | +A (GBK) | 315 min | / | 25 min |
| St 35 | +N (NBK) | 340-470 | 235 min | 25 min |
| St 52 | +C (BK) | 640 min | / | 4 min |
| St 52 | +LC (BKW) | 580 min | / | 7 min |
| St 52 | +SR (BKS) | 580 min | 420 min | 10 min |
| St 52 | +A (GBK) | 490 min | / | 22 min |
| St 52 | +N (NBK) | 490-630 | 355 min | 22 min |