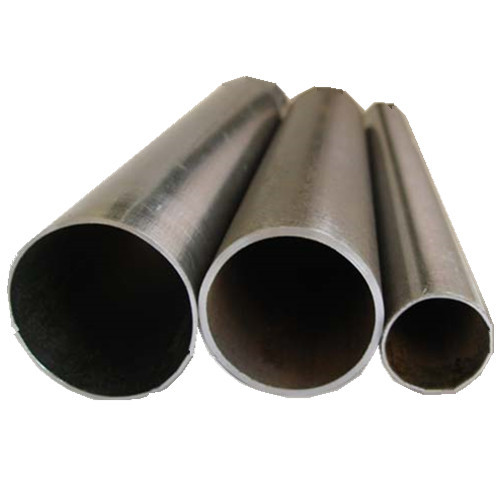 Cold Rolled Welded Steel Tubes
Item specifics
OD range:

10-150 mm
WT range:

0.3-5 mm
Delivery condition:

Cold Rolled only
Surface condition:

Bright
Description
Agricultural oil cylinder (<200bar), more fuel-efficient cylinder, stabilizer, load cylinder, steering system.
GB Standard: 08, 08F, 08Al, 10#, 20#, Q195, Q235
JIS Standard: SPCC, SPHC
EN Standard: E195, E235, E275, E355
DIN Standard: St12, St37, ST52.3
ASTM Standard: 1010, 1020, 4130
4. Tolerance of Dimensions:
Inner Diameter:H9, H10
Inner surface roughness: Ra 0.80u max
Eccentricity: 3% max
The cold rolled welded tube is produced by rolling ERW (electric resistance welded tube) through a die and over a mandrel plug. During this process the sizing (wall thickness, inside and outside diameter), as well as weld integrity and surface finish is closely controlled to produce tube of the required size and mechanical property characteristics.