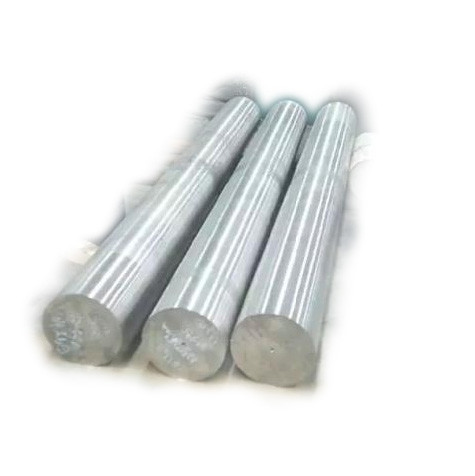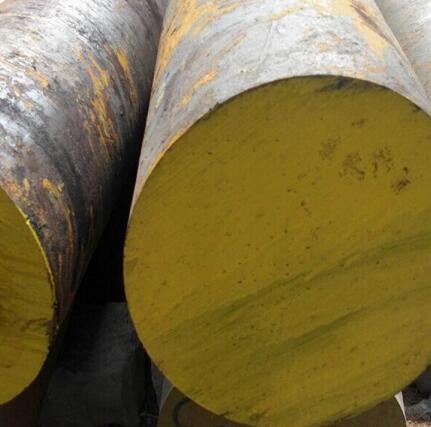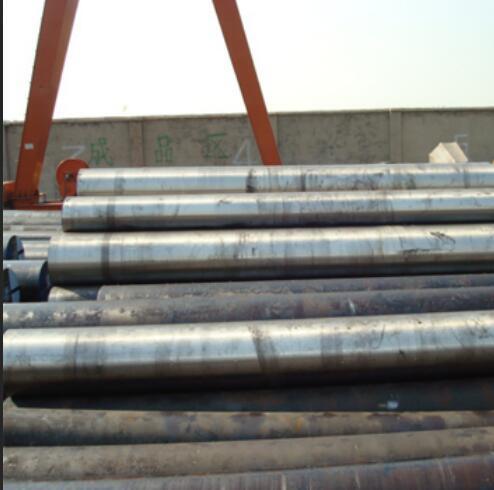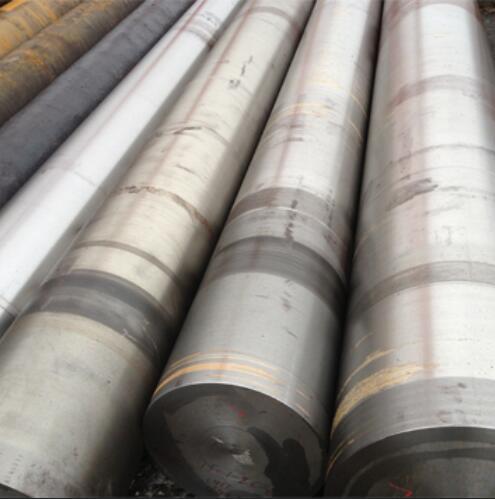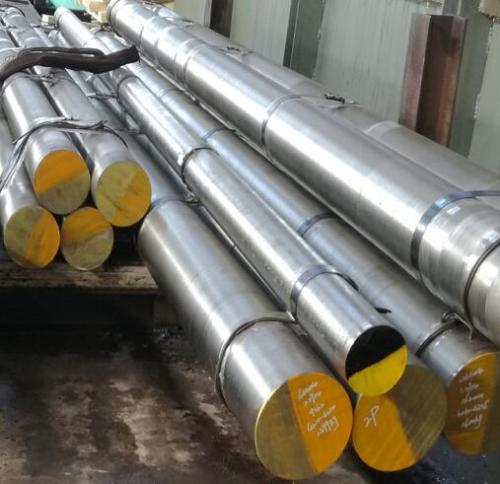 AISI 4330V MOD Hot Forged Alloy Steel Round Bar
Item specifics
Heat treatment

Quenching and Tempering
Surface

Bright or Black Surface
Application

Oil industry, Raise bore drill rods and drive subs
Standard

AMS 6427 AMS 6359 AMS6304 ASTM A646
Description
AISI 4330V MOD is a modification of the 4330 alloy steel grade, with hardenability and other characteristics improved by the addition of vanadium. Alloy Steel 4330V offers good formability which is used for those that require a good combination of strength and impact resistance.
AMS 6427, AMS 6359, AMS 6304, ASTM A646, API 7 Specification
Shock loading or stress concentration applications are suited to this steel specification. 4330V is widely used in the oil and gas industry for applications such as oil tools, drill jars and shoes, tool holders and reamers and in the aerospace industry for applications such as bolting and air frames.
| | | | | | | | | |
| --- | --- | --- | --- | --- | --- | --- | --- | --- |
| C | Mn max | Si max | Cr | Mo | Ni | P max | S max | V |
| 0.2-0.30 | 1.0% | 0.80 | 0.40-0.60 | 0.30-0.50 | 1-1.5 | 0.025 | 0.010 | 0.05-0.10 |
Tensile strength: 130,000 psi
Yield strength:115,000 psi
Elongation at break (In 50 mm): ≥ 16.0 %
Hardness HBW: 321 - 375
Heat treatment temperatures, including rate of heating, cooling and soaking times will vary due to factors such as the shape and size of each steel component. Other considerations during the heat treatment process include the type of furnace, quenching medium and work piece transfer facilities.
Annealing:Heat the steel slowly to 820-860°C and allow enough time for the steel to be thoroughly heated. Cool slowly in the furnace to 580°C followed by air cooling.
Stress Relieving
When parts are heavily machined, ground or otherwise subject to cold work, stress relieving will be beneficial prior to hardening.
Hardening
4330V steel is usually supplied ready heat treated to 35-39 HRc. If further heat treatment is required annealed 4330V should be heated slowly to 840-875°C and after adequate soaking at this temperature quench in oil. Temper as soon as the tools reach room temperature.
Tempering
Heat carefully to a suitable temperature selected by reference to a tempering chart or table, soak at the temperature for 2 hours per 25mm of ruling section, then allow to cool in air.